Available for immediate shipping!
Limited edition, ecologically friendly, redesigned CD'S of the legendary "in the Red Room" $11.00
NEW!! AVAILABLE NOW!!!!
"PURGATORY HILL". pat's first Cigar Box Guitar cd featuring MELANIEJANE. $11.00
TIMBUK3 MEN'S AND LADIES T-SHIRTS AVAILABLE NOW AT www.brucereaves.com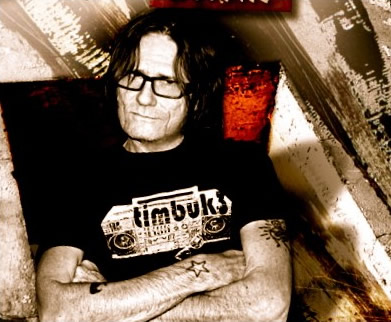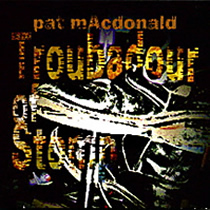 Available NOW!!

"TROUBADOUR OF STOMP" $11.00
NEVER BEFORE
AVAILABLE ONLINE!!!!!!!!
"SONS OF CRACK DANIELS"
"MEDICINE " CD! $10.00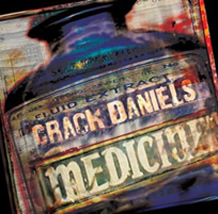 IMMEDIATE 1ST CLASS
USPS SHIPPING!!
Ordering Outside The U.S:
Please email
for a shipping rate and
how to order info.